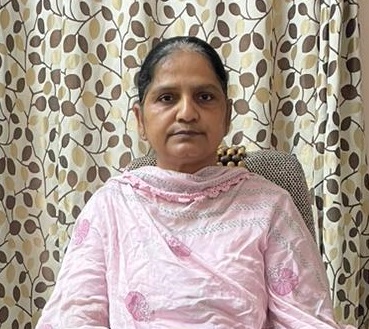 With best compliments to one and all.
Let's first of all express our elation to be the stakeholders and thus be closely associated with you during the overall grooming of our would be Nation Builders. The pleasure to be with our students right from their pre-primary classes up to XII can only be compared with the pleasure of the gardener who plants a sapling and keeps guarding and nursing it till it grows into a sturdy tree. Infact this contentment is beyond description….
In this regard only, we may take the example of the goldsmith who heats, hammers and keeps his efforts on till he changes the raw material into sparkling gold. The process of schooling is very-very crucial in determining the bright future of our children. Hence your view points are always welcome. Besides, you are earnestly requested to spend quality time with your wards and listen to their whole day's account. May we further request you to watch their activities at home also so as to prevent them from detrimental movements. Kindly feel free to interact with us in case of any such help required from our side.
Warm regards